Mitsubishi Sales Lead Submission iPhone App
Mitsubishi Electric US wanted a sales lead referral iPhone app to help encourage cross-sales among their complimentary product groups. The Mitsubishi account rep can easily input the potential client's areas of interest, their contact information and then forward the lead to the cross sales director for follow up.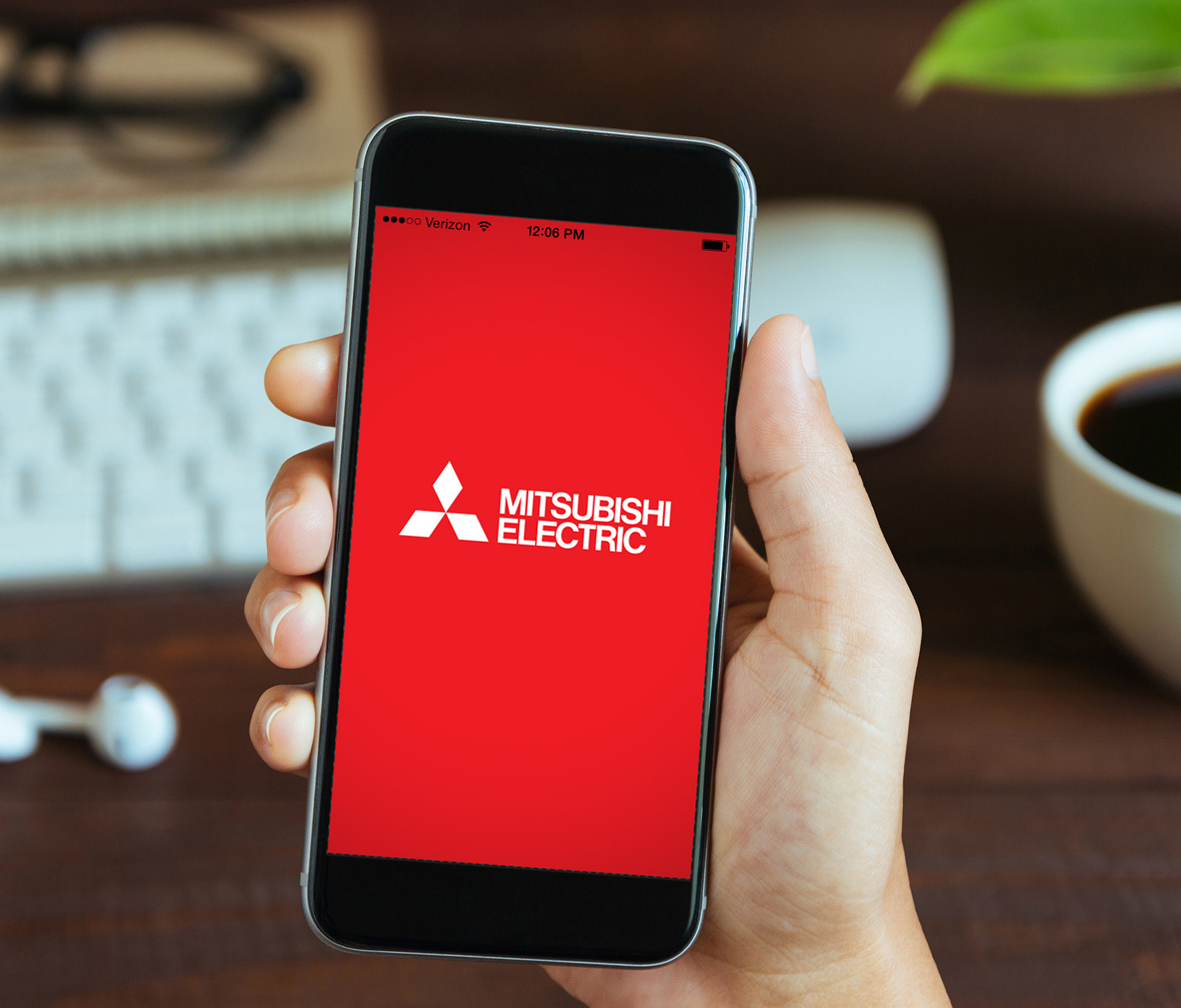 This project was the brain child of Erik Walton, a peer and mentor at Mitsubishi. Once he left the company, my role was to pick up where he left off and help create the scope of work, overall feature set, then select and hire the developer, and then work with them to generate the user flow and UX, and I also art directed and managed the project. Clever.ly (formerly Snapshot.is) was the developer for this project.